"Give and it shall be given to you... For the measure you measure with will be measured back to you." Luke 6:38
The Holy Rosary/St. Mary's Catholic Church Community gratefully acknowledges the following families for designating the Building Fund as recipient for donations made in memory of their loved one. Their name is inscribed in our Legacy of Faith which occupies a place of honor in our present and future church community. Their legacy will be carried in procession during the monthly Mass offered for the intentions of those inscribed.
Amelia Anacleto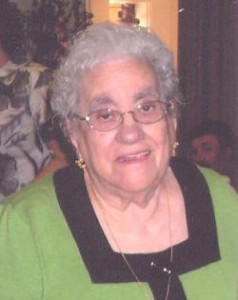 Jan.31, 1921 - Apr.8, 2012
Sons - Norberto Costa,
Jorge Costa,
Ernesto Costa
Daughters - Rosa Leonardo,
Ines Vieira,
Zelia Caetano
Germano Bettencourt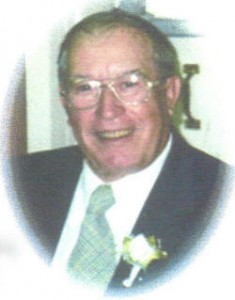 Oct. 30, 1925 - Sept. 21, 2010
Vasco (Rosemary) Bettencourt
Jessie P Carlos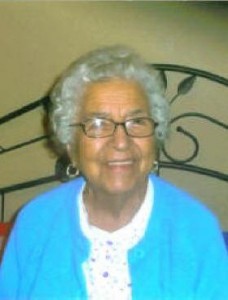 Feb. 22, 1910 - April 11, 2008
Grandchildren - Monica Espino, Summar Anaya, Peter Carlos Jr., Anthony Carlos, Yvonne Carlos
William "Bill" Cornelison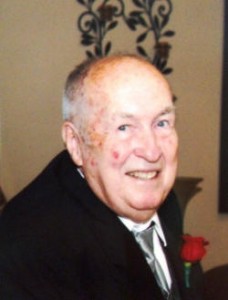 Sept. 1929 - Aug. 2012
Wife - Teresa Cornelison
Brother - Jack Cornelison
Sons - Sean and Scott (Sara)
Step-daughters -
Sandra (Erik), Lesley (Earl)
Harold DePalma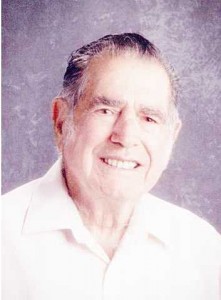 Feb. 1926 - Aug. 2013
Wife - Ann DePalma
Daughter - Rose DePalma
Antonio Machado Enes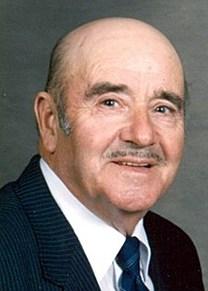 July 30, 1917 - May 20, 2013
Wife - Olinda Enes
Children - Joe (Yvonne) Enes,
Fatima (John) Dias,
Celina (Joe) Rocha,
Rosa (Joaquin) Fraga,
Tina (Carlos) Rocha
Monica Hennes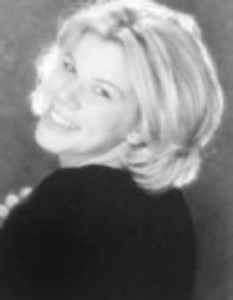 June 14, 1983 - December 6, 2010
Parents:
Rick & Melinda Hennes
Brothers:
Patrick & Brian Hennes
Hilda Marson
November 1925 - February 2011
Children:
Dennis Marson, Diane Hatton,
Deborah Fuller, Delise Martella,
Duane Marson, Dan Marson
Filomena B. Martins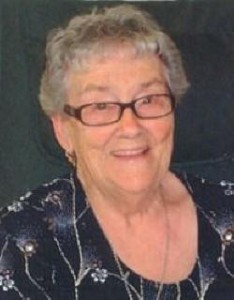 November 22, 1920 - November 26, 2012
Children: José (Esperanza) Cunha, Filomena (Joe) Pires
Brother: Martin Rodrigues
Leonel Silva Mendonca
December 13, 1940 - September 27, 2012
Wife: Nelda A. Mendonca
Children: Shirley (Greg) Vierra, Michael Mendonca, Darlene (Dale) Ingersoll, Leroy (Tina) Mendonca, David Mendonca, Daniel (Monika) Mendonca
Step-sons: Paul Terras, Joseph (Melissa)Terras
Derek Steven Rocha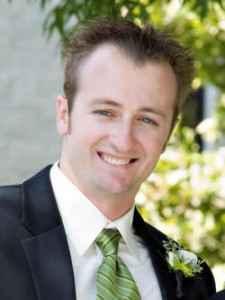 October 19, 1979 - February 13, 2011
Wife: Michele Rocha
Parents: Carlos & Tina Rocha
Sister: Kartie (Rob) Torres
Maria Roza
November 6, 1925 - May 20, 2007
Nieces & Nephews:
Maria (John) Dias,
Celina (Joe) Rocha,
Rosa (Joaquim) Fraga,
Tina (Carlos) Rocha,
Joe (Ynonne) Enes
Marie B Silva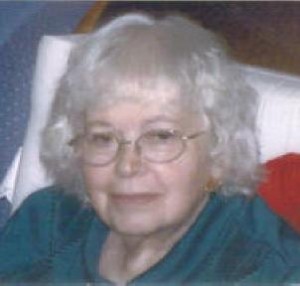 June 28, 1927 - June 1, 2007
Children:
Mary (Clarence) Rocha,
Filomena (Michael) Heilman
Billl R Sousa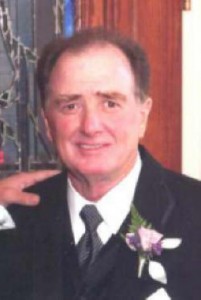 January 17, 1950- June 11, 2011
Wife: Judy Sousa
Children:
Daniel Sousa,
Mark (Amy) Sousa,
Christopher (Sarah) Sousa,
Michael (Jennifer) Sousa,
Amanda (Glaucio) Cota
Angie Vierra
August 22, 1922 - May 12, 2012
Children:
Anthony (Marie) Vierra,
Diane (David) Alves
Sister: Mary Vierra
Brother: Frank Machado
Dorothy Mae Azevedo
Aug. 30, 1907 - Sept. 4, 2006
Husband - Manuel H. Azevedo
Children - Joyce Lawrence,
Marvin Azevedo,
Manuel Azevedo Jr.,
Bob Azevedo
Antonio Cabral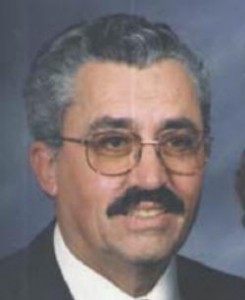 Aug. 5, 1933 - April 19, 2009
Wife - Lee Cabral
Children - Isabel Cabral-Johnson,
Arthur (Anna) Cabral,
Luciano Cabral,
Susie (Justin) Yori
Iva Chibante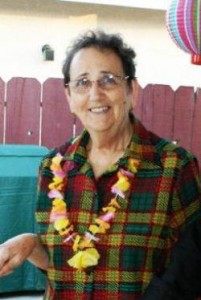 Nov 5, 1936 - Nov 3, 2010
Husband - Jose A. Chibante
Daughter-in-law -
Irene (Joe) Chibante-Avila
Sister - Nelsa (Jose) Pedro
Grandson - Joe Ivo Chibante
Albano Manuel Da Ponte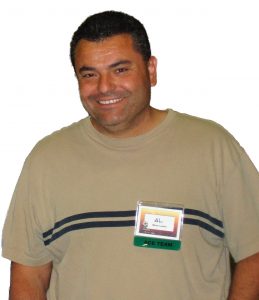 July 28, 1965 - April 13, 2016
Parents: Albano D. Da Ponte and Maria A. Silva, Companion Laurie Grace, Stepson Ty Grace Stepdaughter Jessi Grace, Brothers – John Da Ponte, Louie Da Ponte  Sisters – Marie J. Silva (Frank), Isabel Amirfar (Nino), Arlet De Couto (Marcel), Maria Renner (Richard), Gracie Ponte-Kisner (Dale)
Rose Deus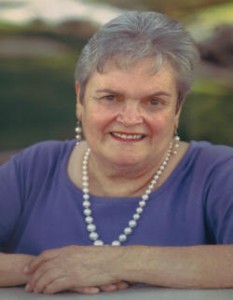 March 1930 - December 2010
Children:
Gloria (Norman) Bettencourt,
Joe Deus, Steve (Carol) Deus
Brother: Manuel Loura
Olinda Sousa Enes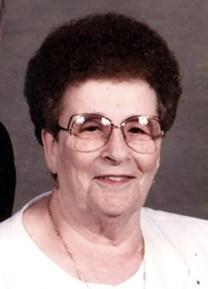 December 9, 1919 - July 27, 2013
Children - Joe (Yvonne) Enes,
Fatima (John) Dias,
Celina (Joe) Rocha,
Rosa (Joaquin) Fraga,
Tina (Carlos) Rocha
Fritz Landolt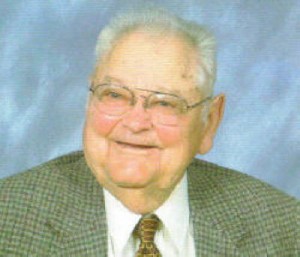 July 8, 1923 - May 6, 2008
Children - Fritz M Landolt,
Fred A Landolt,
Katharine Feldmeyer,
Mary T Messer
Gerald Joseph Martin

June 27, 1949 - April 11, 2016
Wife: Geraldine "Gerri" DeSalles Martin
Sons: Sean (Kimberly), Jason (Polly),
Grandchildren:
Candice Seward (Adam), Avery Martin, Emma Martin, Shea Martin, Lily Martin, Chase Martin
Great-granddaughter: Charleston Seward
Dorothy M. Matheron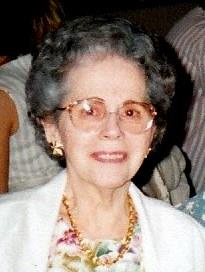 June 13, 1924 - December 4, 2016
Sons:
Duane (Barbara) Matheron
Dale F. Matheron
Maria Pita Miguel
October 1908 - February 2008
Children:
Frank (Frances) Miguel,
Hilda (Grady) Weston,
Tony (Marilyn) Miguel,
John (Margaret) Miguel,
Manuel (Barbara) Miguel,
Mary (Frank) Homen
Sister: Hilda Silva
Maria Rocha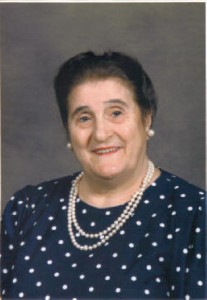 June 16, 1925 - June 7, 2006
Children:
Carlos (Tina) Rocha,
Victor (Barbara) Rocha,
Maria (Ernie) Longoria,
Isabel (Phillip) Tellerine
Julia A Da Silva
December 16, 1943 - July 26, 2011
Husband: Humberto Da Silva
Children:
Nisa (Kelly) Cox,
Dina Brindeiro
Sisters:
Filomena Almada & Balbina Almada
Rose Mary Silva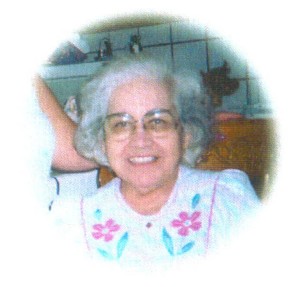 August 1925 to October 2010
Children:
Bernadette Buehner,
Richard Silva,
Frank Silva Jr.,
Elizabeth Finseth,
Michael Silva,
Timothy Silva,
Kathleen Silva
Katherine Dolores Tarone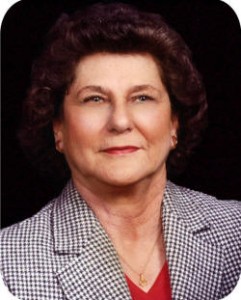 May 1921 to February 2011
Sons:
David Tarone,
Robert (Lynn) Tarone
Granddaughter: Brandi Tarone
Anthony Lawrence Vierra

July 18, 1941 - May 27, 2018
Wife: Marie
Daughters:
Maria (Matt) Swanson,
Antonia (Joseph) Borba
Grandchildren:  Maia (Peter) Cipponeri,
Savannah Swanson, Cameron Swanson,
Anthony Borba, Jack Swanson,
and Ava Borba
Great-Granddaughters: Reagan and River Cipponeri
Serafina Borges Barcellos
May 13, 1913 - Aug. 25, 2011
Children - Avellino (Kim) Barcellos,
David (Teresa) Barcellos,
Judy M. Sousa

Sister- Filomena Martins
Mary Caetano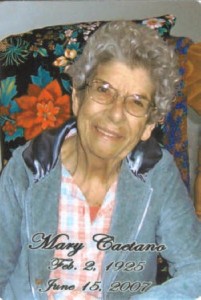 Feb 2, 1925 - June 15, 2007
Children - Paul (Carmel) Caetano, Carolyn (Ron) Graves
Otto Coelho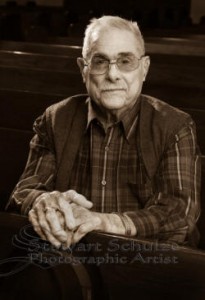 July 20, 1917 - March 16, 2010
Children - Otto (Claudette) Coelho Jr.,
Gilbert (Carol) Coelho,
Tony (Phyllis) Coelho,
Susan Mattos
José Coelho Dias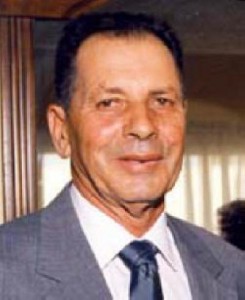 February 20, 1922 - December 23, 2009
Children:
Joe E. Dias, Maria Ines Almeida
Sister:
Maria (João) Lourenco
Children:
Joyce Lawrence, Marvin Azevedo,
Manuel Azevedo Jr., Bob Azevedo
Maria DaGloria Drumonde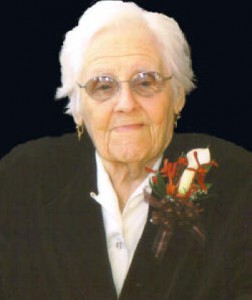 April 12, 1919 - Oct. 10, 2008
Children -
Oscar (Luisanna) Drumonde,
Manuel (Celeste) Drumonde,
Tony (Cidalia) Drumonde
Joe Fernandes
Mar. 23, 1914 - Feb. 10, 2009
Children -
Richard (Josie) Fernandes,
Shirley (Dan) Coelho,
Julianne (Bud) Rosa,
Kathy (Jim) Letras,
Larry (Lisa) Fernandes,
Debi (Tom) White,
Gary (Melissa)Fernandes,
Priscilla (Frank) Tyree
Manuel Machado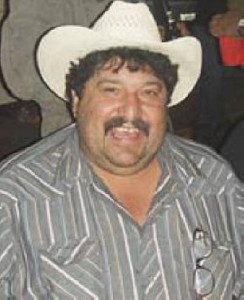 Oct. 28, 1954 - Dec. 27, 2008
Children -
Rebecca (Jason) Bennet,
Amanda Machado,
Manuel Machado Jr.
Mother - Anglea Machado
Sisters -
Anna (Arthur) Cabral,
Angie (John) Estacio
Michael Martin

June 28, 1948 - March 6, 2010
Siblings:
Bob Martin,
Jerry (Gerri) Martin,
Joe Martin, Kelly Martin,
Maureen Spencer,
Lori Machado, Ann Thomas,
Patty Martin, Katy Martin
Frances V Mendes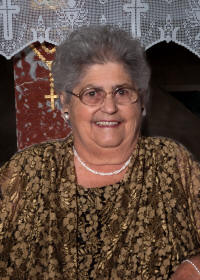 November 20, 1932 - August 22, 2010
Husband: Manuel D. Mendes
Children:
Elia Fuller, Catherine Mendes, Manuel D. (Nora) Mendes Jr.,
David (Rosemary) Mendes, Rosemarie (Bill) Todd,
Marlene (Mike) Lisle, Stephen (Debbie) Mendes
Virginia C Pacheco
October 20, 1921 - May 23, 2010
Children:
José (Maria) Pacheco,
Antonio Pacheco,
John Pacheco
Frank Silveira Rose
September 17, 1925 - October 30, 2012
Wife: Lena C. Rose
Son: Leonard J. (Shelly) Rose
Humberto M. Da Silva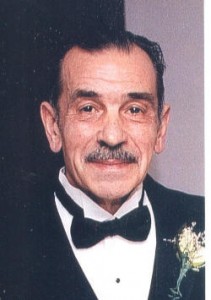 August 21, 1935 - February 7, 2012
Children:
Nisa (Kelly) Cox,
Dina Brindeiro
Brothers:
Jose Da Silva, Antonio Silva
Sister: Georgina Ramalho
Manuel D. Silviera Jr.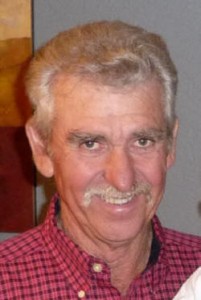 Aug.. 14, 1943 - Feb. 11, 2010
Wife - Lucy Silveira
Children -
AnnaMarie Silveira,
Manuel (Nelia) Silveira III
Ruth Tillotson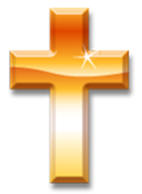 March 18, 1917 - July 5, 2007
Children:
Dina Evans,
Mary Hill Williams
Shauna Vierra
October 6, 1967 - August 12, 2006
Parents:
Leory (Arlene) Vierra,
Bonnie (Bob) Glover
Sisters:
Julie (Roger) Gonsalves,
Jackie (Ted) Vance,
Cherie (Roger) Brandao
Step-sisters:
Diane Oliveira, Lisa (Jack) Betschart
Half-sister: Shantel Jensen